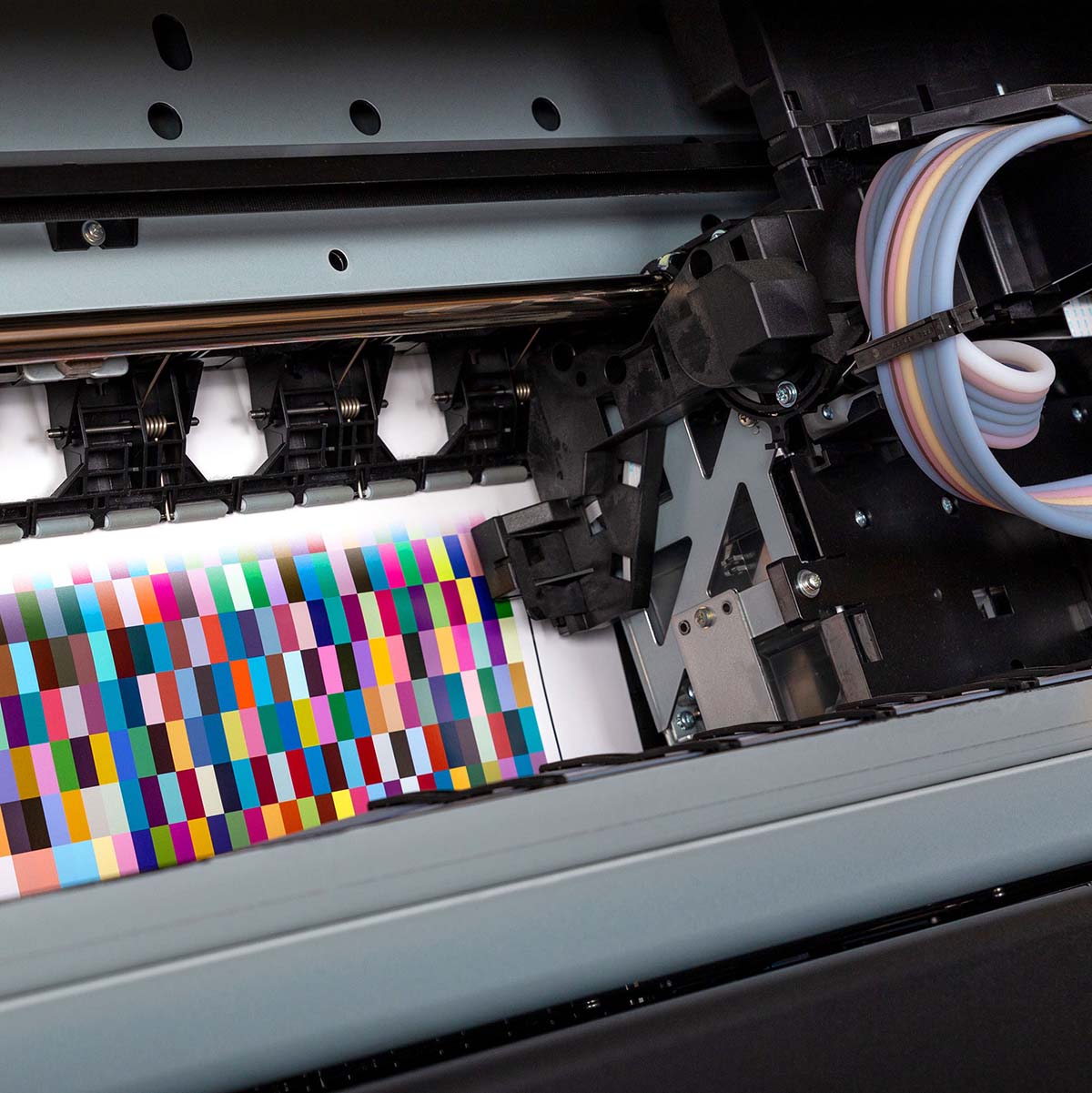 Giclée Print Works
Art & Photo
Digital Fine Art | Wall Scroll | Stickers
Holographic-foil & UV Spot VFX Prints
Metal photo & Art Panels
Art Presentation Kit for Artist Alley
Start Printing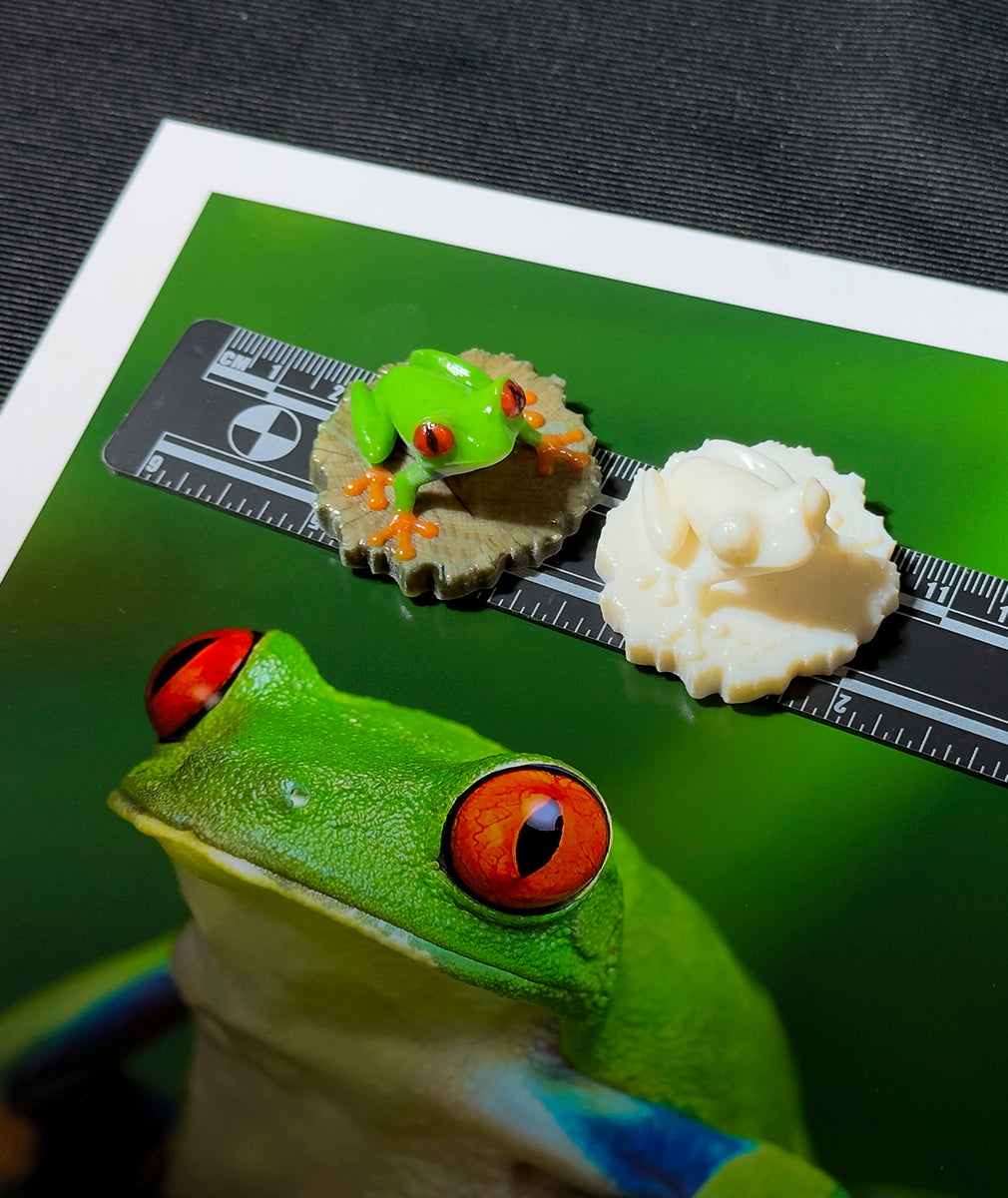 Custom Projects
3D Product Development
From basic SLA, engineering SLS to full-color 3D printing projects.
Props, miniatures, investor pitches, education & research models.
Inquire Services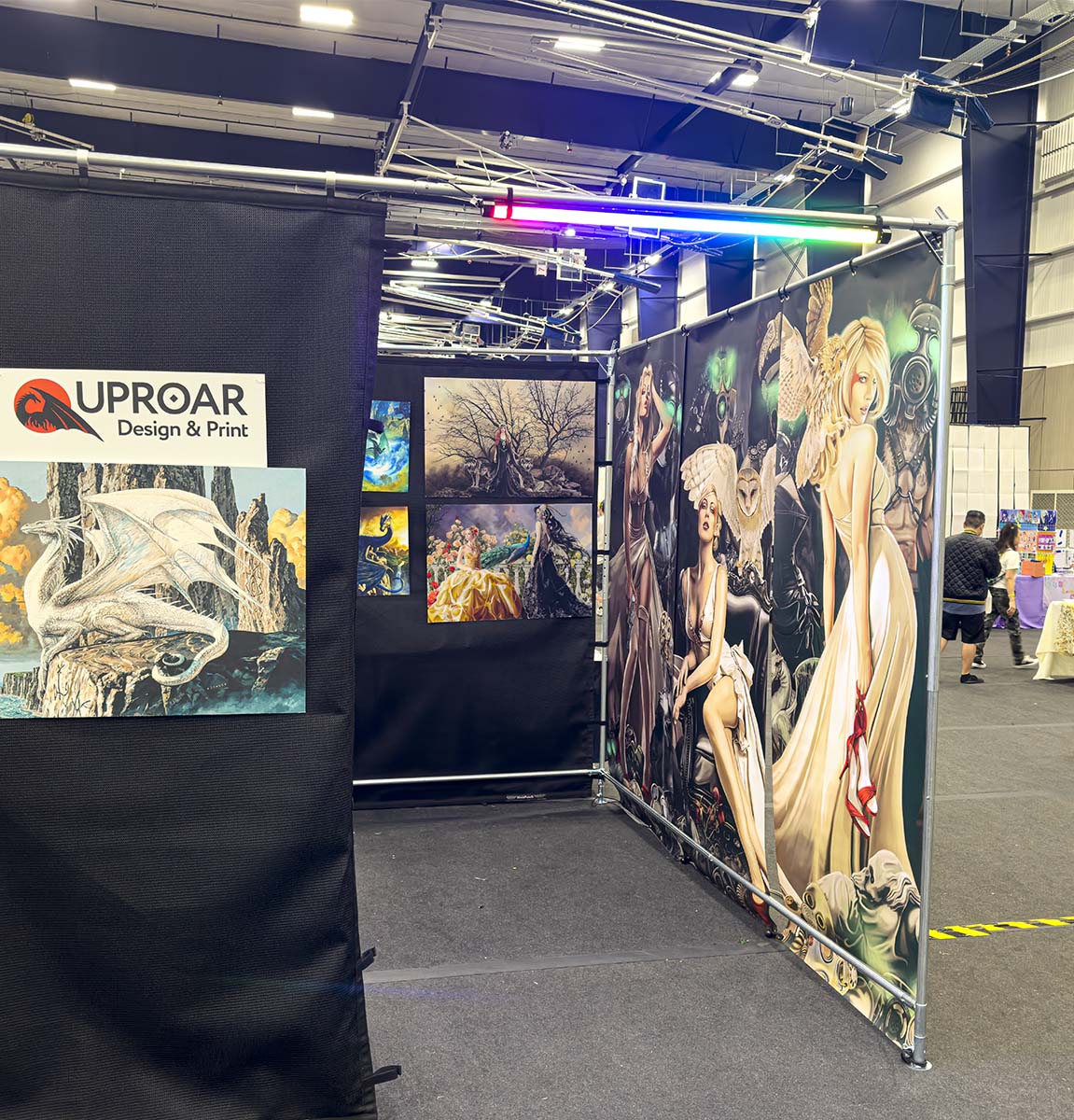 For Art Collectors
Fantasy Art Gallery
Best fantasy print works available in the market.
Our earning support artists and we do not sell AI Art.
Visit & Shop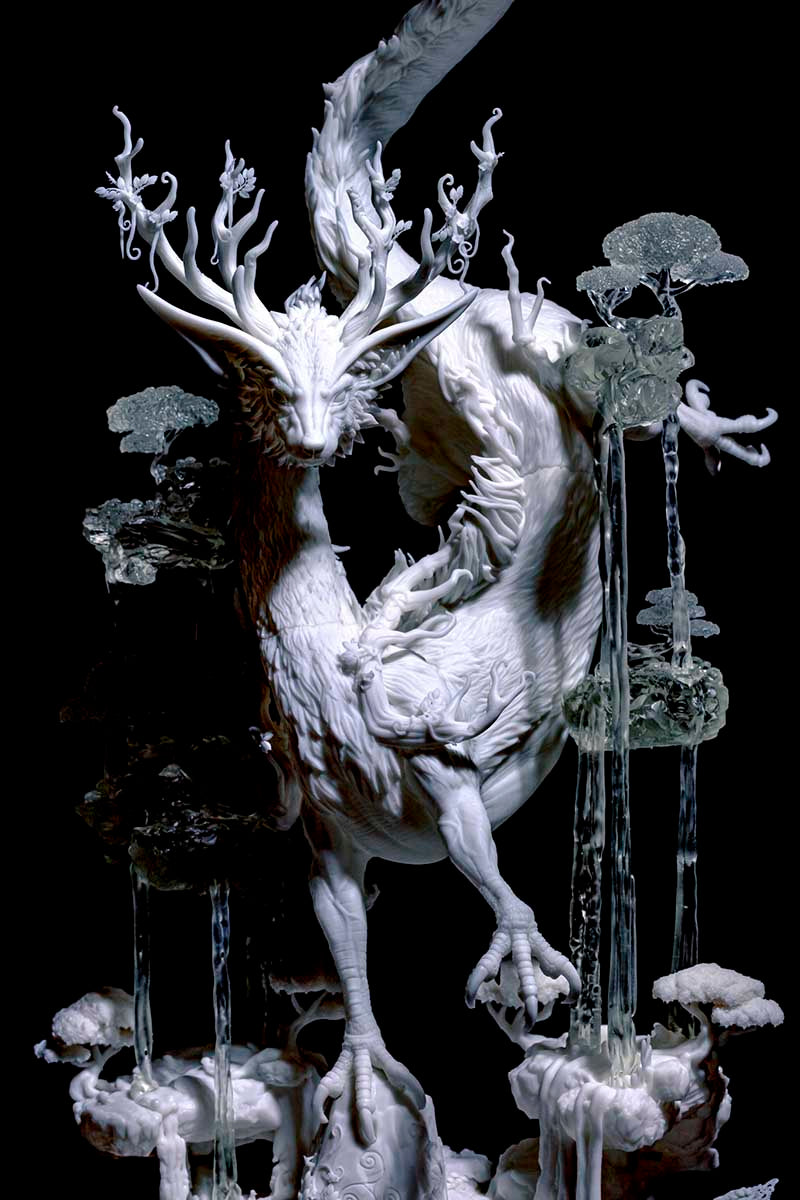 3D Printed
Hobby Models
On demand, industrial laser LFS SLA.
For miniature painting enthusiast.
Browse Collections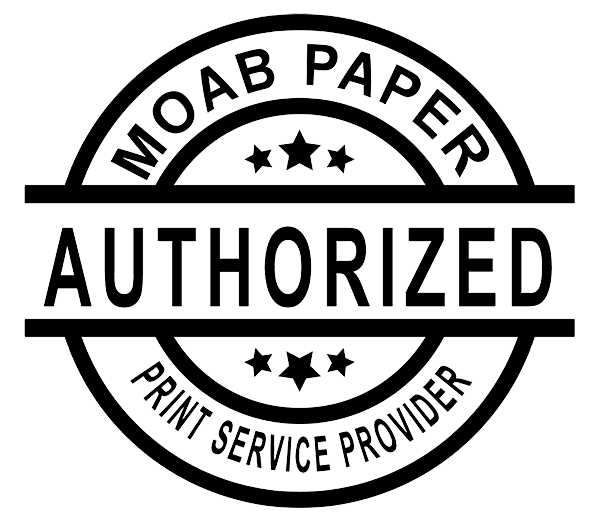 OwO What is Uproar?
Uproar Design & Print studios is run by artists for artists & fandoms. We happily support Furry🦊 Anime🌸 Fantasy🐲 and many more creative communities! From fine art to fan art, we bring dragons and fantasy to life; so what are you waiting for? Share your printed artwork to the world!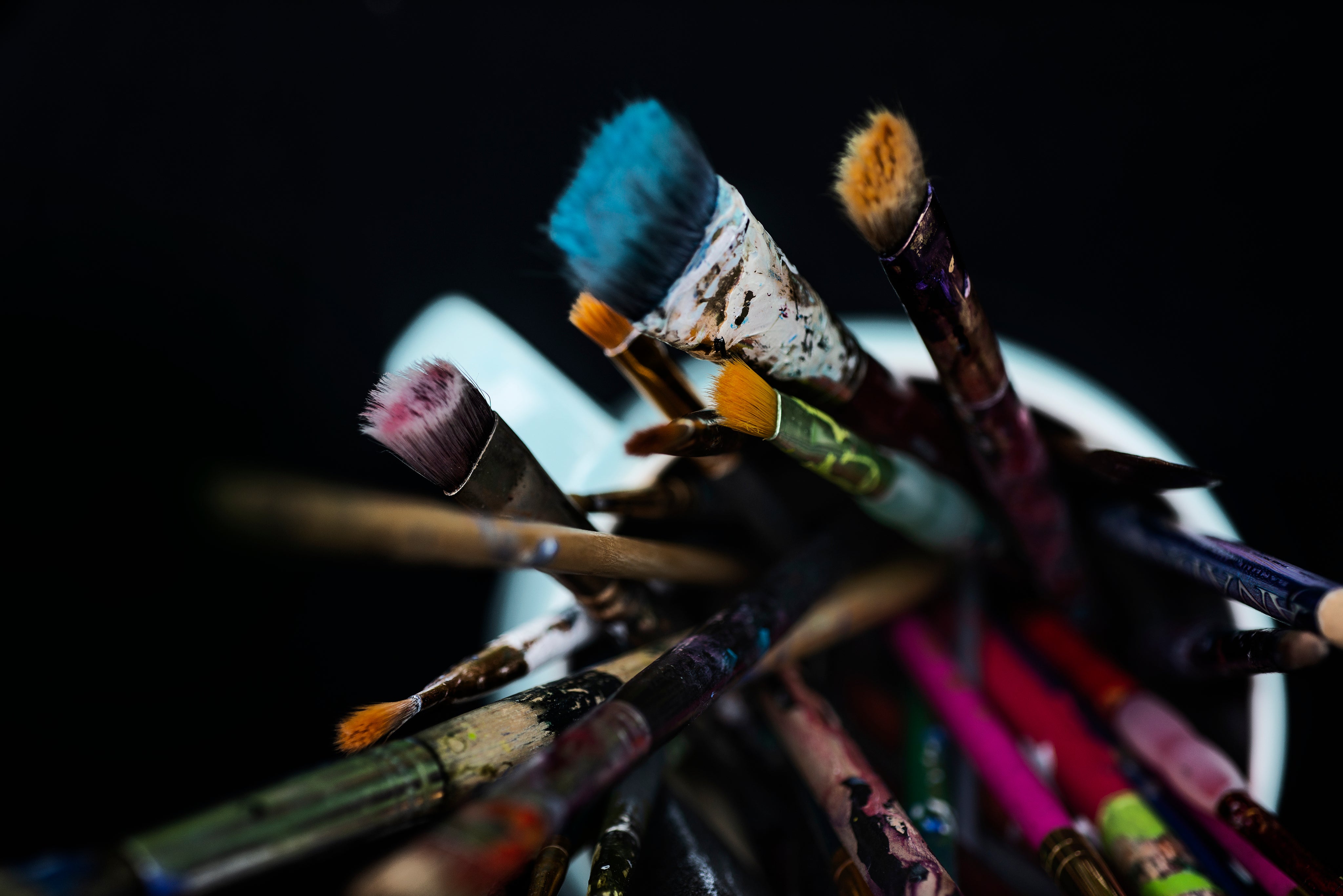 Artistic Synergy
Artists Print for Artists
Special prices and committed customer service for artists and business customers seeking quality prints.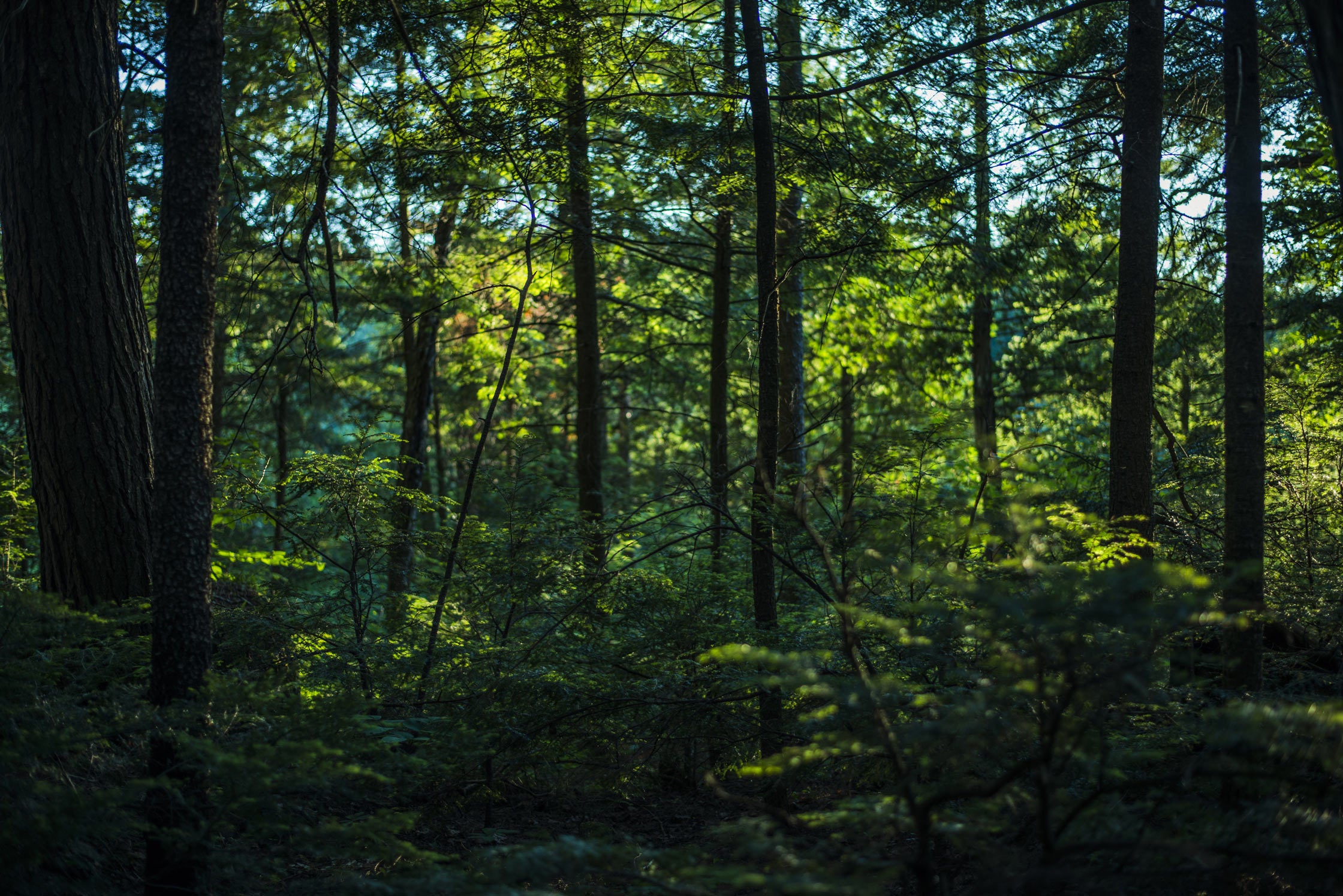 Dragons in the Forest
Sustainable Printing
Recycled, reused, and reduced packaging. Using sustainably sourced fiber for museum paper.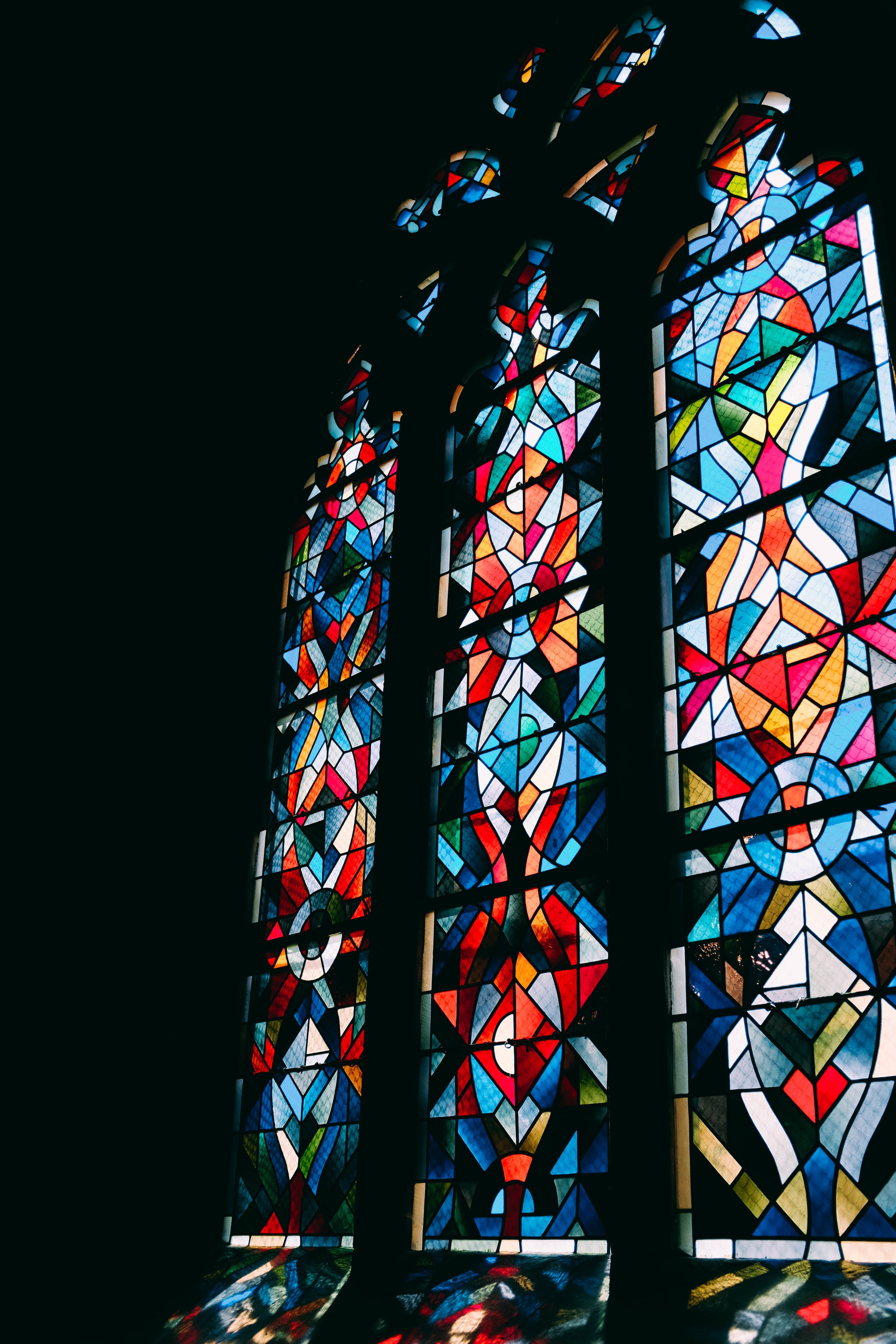 The Apex of Creation
Mighty Print Works
Dedicated to replicating accurate color with the use of our 12 ink printers.